Career Opportunities
Our team is the foundation of our company and we make sure the foundation is completely nurtured for the success of your empire. We are creative, and our ability to share our skills is phenomenal. Our team is innovative and finds real happiness and love in what they do. Each and every employee is an invaluable asset to our company, and this is the reason all of us focus on creating an environment where we can unleash our hidden abilities and bring innovation to IT industry. We are very enthusiastic and collaborative.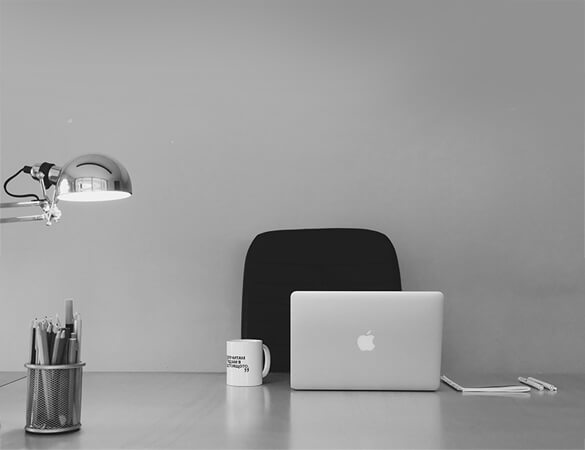 We at "INSNAPSYS" commit to being "EMPLOYEE FRIENDLY" Organization.
Want to be a part of INSNAPSYS ?
Discover if you fit in
MERN Stack Developer
Job Location: Nashik or (WFH)
Job type: Full time
Education: BCA/MCA/MCS / BE / B.Tech or (Computer Science,IT) / MSc in IT or Any Equivalent
Experience: 1+ Years
Roles/Responsibilities
1. Experience in developing web applications in MERN STACK.
2. Should possess strong knowledge of Object Oriented Concepts in JS.
3.Should be able to adapt any MVC structure.
4. Should have extensive experience in Node JS and React JS.
5. Should have expertise at MongoDB, CosmosDB will be a plus.
6. Should be able to cope with the project requirement/complexity required for the project execution.
7. Should be always willing to learn new things.
8. Should have the dedication to work and be able to work in teams.
9. Long term commitment.
If you think you are the right fit, please send us an email on hr@insnapsys.com with the subject line MERN Stack Developer
Insnapsys is all about infusing life into IT and make it work for you!
Insnapsys is all about infusing life into IT and make it work for you!