Career Opportunities
Our team is the foundation of our company and we make sure the foundation is completely nurtured for the success of your empire. We are creative, and our ability to share our skills is phenomenal. Our team is innovative and finds real happiness and love in what they do. Each and every employee is an invaluable asset to our company, and this is the reason all of us focus on creating an environment where we can unleash our hidden abilities and bring innovation to IT industry. We are very enthusiastic and collaborative.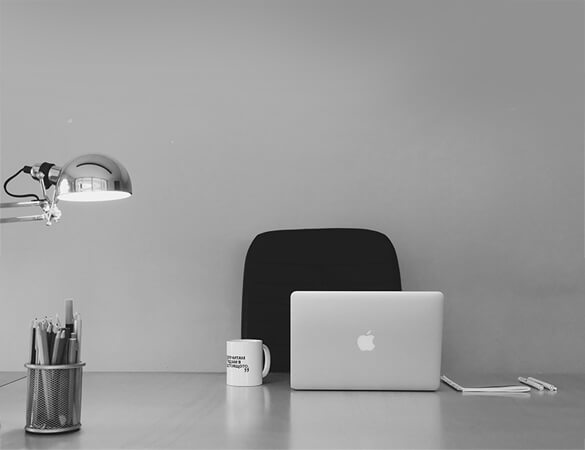 We at "INSNAPSYS" commit to being "EMPLOYEE FRIENDLY" Organization.
Want to be a part of INSNAPSYS ?
Discover if you fit in
Team Leader
Job Location: Nashik, Maharashtra
Role: Team Lead/Technical Lead
Industry Type: IT-Software / Software Services
Functional Area: IT Software – Application Programming, Maintenance
Employment Type: Full time
Education:UG : B.Sc in Computers, B.Tech/B.E. in Computers, BCA in Computers
PG : MCA in Computers, M.Tech in Computers, MS/M.Sc (Science) in Computers
Experience: 2+ Years
Salary: INR 3,00,000 – 7,00,000 P.A.
Role Category: Programming & Design
Keywords: Laravel,Javascript,HTML,CSS,Ajax,JQuery,Core PHP,MySQL,MVC,Rest,GIT
Job Description
We are looking to hire an experienced Team Leader to help us keep growing. If you're hard-working and dedicated, Insnapsys is an ideal place to get ahead. Apply today!
Skills and Responsibilities
1. Proven 3+ years of software development experience in PHP and Laravel
and VueJS.
2. Strong hand in Core PHP, MVC frameworks, Object Oriented Concepts in PHP.
3. Should have experience in Database and its queries (MySql)
4. Rest API integration, Development, Payment Gateway Integration.
5. Must be proficient in VuJS, AJAX, HTML, CSS, MYSQL, Javascript, JQuery etc.
6. Should have experience in third party plugin integrations.
7. Should have efficient analytical skills to solve the problems in the most efficient manner.
8. Proficient understanding of web standards and technologies
9. Should have good communication skill
10. Long term commitment
11. Should be able to lead a team, self-starter with strong self-management skills
12. Must be technically strong in logical thinking

Desired Profile for PHP:
1. Understanding client requirements & functional specification for the project.
2. Develop and maintain dynamic website and web application
3. Must have capacity to work independently and also as a part of team
Insnapsys is all about infusing life into IT and make it work for you!
Insnapsys is all about infusing life into IT and make it work for you!